Friday, September 15th, 2006 Stories in The Daily Standard
Online Local News Stories
A joint effort between the city of Celina and Mercer County to build a new sewer treatment plant looks more likely as officials plan to sign a letter of intent asking the Ohio EPA to study the issue. City administration officia . . .
Celina and Mercer County officials say they are committed to working together to solve regional water problems, but admit there are obstacles that might prevent a joint effort in the short-term. The city is in the middle of an . . .
A local church is reaching out to Hurricane Katrina victims who still remain without food, shelter and jobs more than a year after their lives were changed forever. Eight members of St. John Lutheran Church in Celina were stunn . . .
Print Edition Only News Stories
• Rockford plane crash remains unsolved
• Some St. Henry parents disagree with school board decision to charge admission
• Mercer SWCD to keep hammering on wintertime manure application standard
• Author puts past mistakes in words
• Marion man to serve 40 years for armed robberies
• Flyers dominate final three games
• St. Henry notches win in four games
• Versailles volleyball marches on to 11-0
• Celina girls soccer raises mark to 3-0 in the WBL

Photo Albums
Saturday, May 18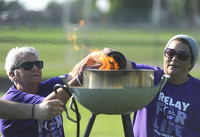 Saturday, May 18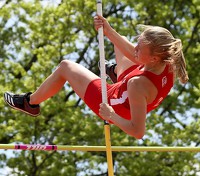 Friday, May 17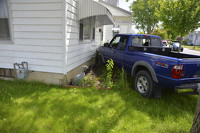 Friday, May 17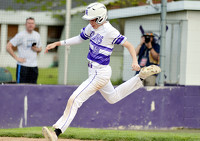 Online Video
Friday, October 12