Monday, October 13th, 2008 Stories in The Daily Standard
Online Local News Stories
Coldwater schools Athletic Director Eric Goodwin calls a new costly coaching test required by the state "absolutely crazy." Both Goodwin and New Bremen schools Athletic Director Gary Jones said they don't know how their departm . . .
A 17-year-old St. Henry High School senior died Sunday morning at his home, the victim of an apparent suicide. Ryan A. Weitzel was found dead shortly before 10 a.m. on the floor of his upstairs bedroom at 5677 state Route 119. . . .
The Celina boys cross country team was hoping the old verse "Be it ever so humble, there's no place like home" rang true on Saturday as the team tried to repeat as Western Buckeye League varsity boys champions on their home cours . . .
Print Edition Only News Stories
• Oil's down - smiles all around
• Celina businesses seek liquor permits in November vote
• Levy set for Council on Aging
• River getting sediment trap
• Minster boys golf finishes as fourth best in the state
• Gardner, Dorsten fall just short of state berth
• Eldora's racing season comes to a close

Photo Albums
Friday, June 14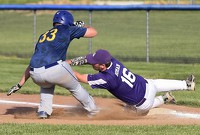 Wednesday, June 12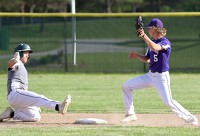 Tuesday, June 11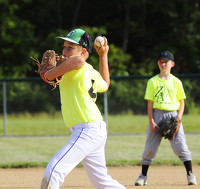 Sunday, June 9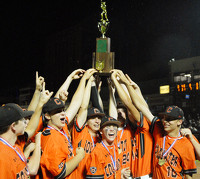 Online Video
Tuesday, May 28